About Mile High Themes
Are you looking for value, versatility, and exceptional customer service? These are qualities and services Mile High Themes tries to achieve for each and every one of our customers. As Certified Shopify Experts based in a suburb of Denver, Colorado, we can offer you a variety of services to help your business grow. The story of Mile High Themes begins with its founder, Tim Maxwell.
Tim decided to focus his work on ecommerce in 2011 after around 10 years of experience in more "all-purpose" web & graphic design fields. His extensive resume includes work on websites for companies like Coors Brewing Company, Encana Oil & Gas, Qwest (now Century Link), and CheapTickets.com. He started learning Shopify's proprietary coding syntax in 2013 after trying his hand at numerous other platforms including BigCommerce, WooCommerce, Magento, 3DCart, and CS-Cart. Following many failures and frustrations, Tim finally managed to gain the approval of the Shopify Theme Store and released his first commercial theme (ShowTime) in January of 2015. Since then, he's added a few staff members to the team, released another commercial theme (Galleria), and now focuses his time on helping small ecommerce businesses grow.
We can help you make changes to your existing theme, update your current theme, setup a new theme, or create a custom theme. We strive to meet the quality that you deserve to help propel your business to the next level. Together we've setup hundreds of stores on Shopify, done countless customizations, and supported thousands of customers using our themes.
We hope to leverage our collective passion and experience to create a beautiful Shopify site for you someday. Thanks for reading!
Our Portfolio
Mile High Themes has helped hundreds of clients across the goals achieve their business goals. This includes a handful of fully custom designs, dozens of theme setups, and hundreds of customization projects. A small sampling of those can be found below. Ready to get started on your project? Contact us today to get started!
All
Custom Themes
Theme Setups
Customizations
Non-Shopify
Theme Setup
Activ Intimates
Custom Wordpress Site
Critical Hit Band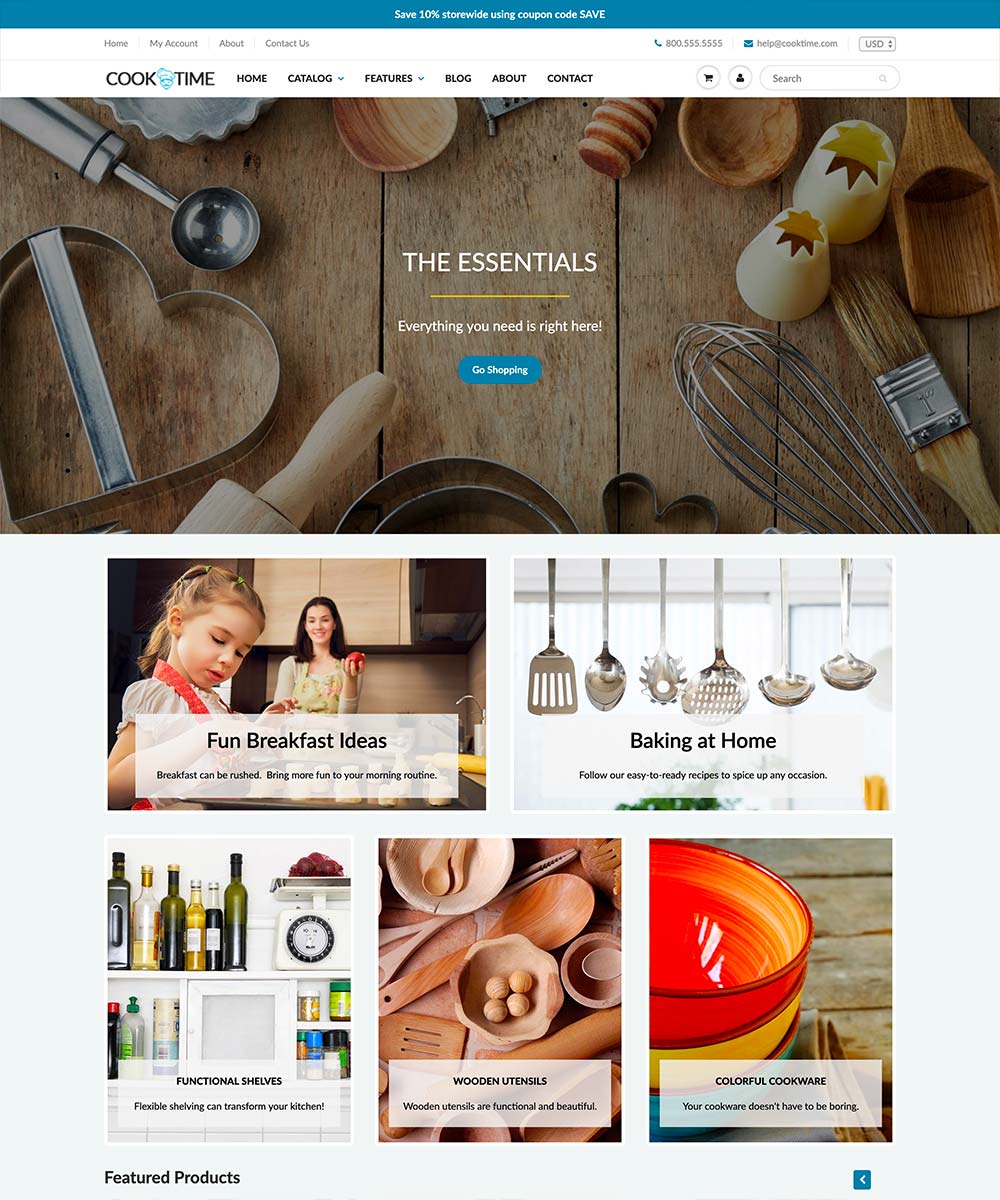 Custom Shopify Theme (Theme Store)
ShowTime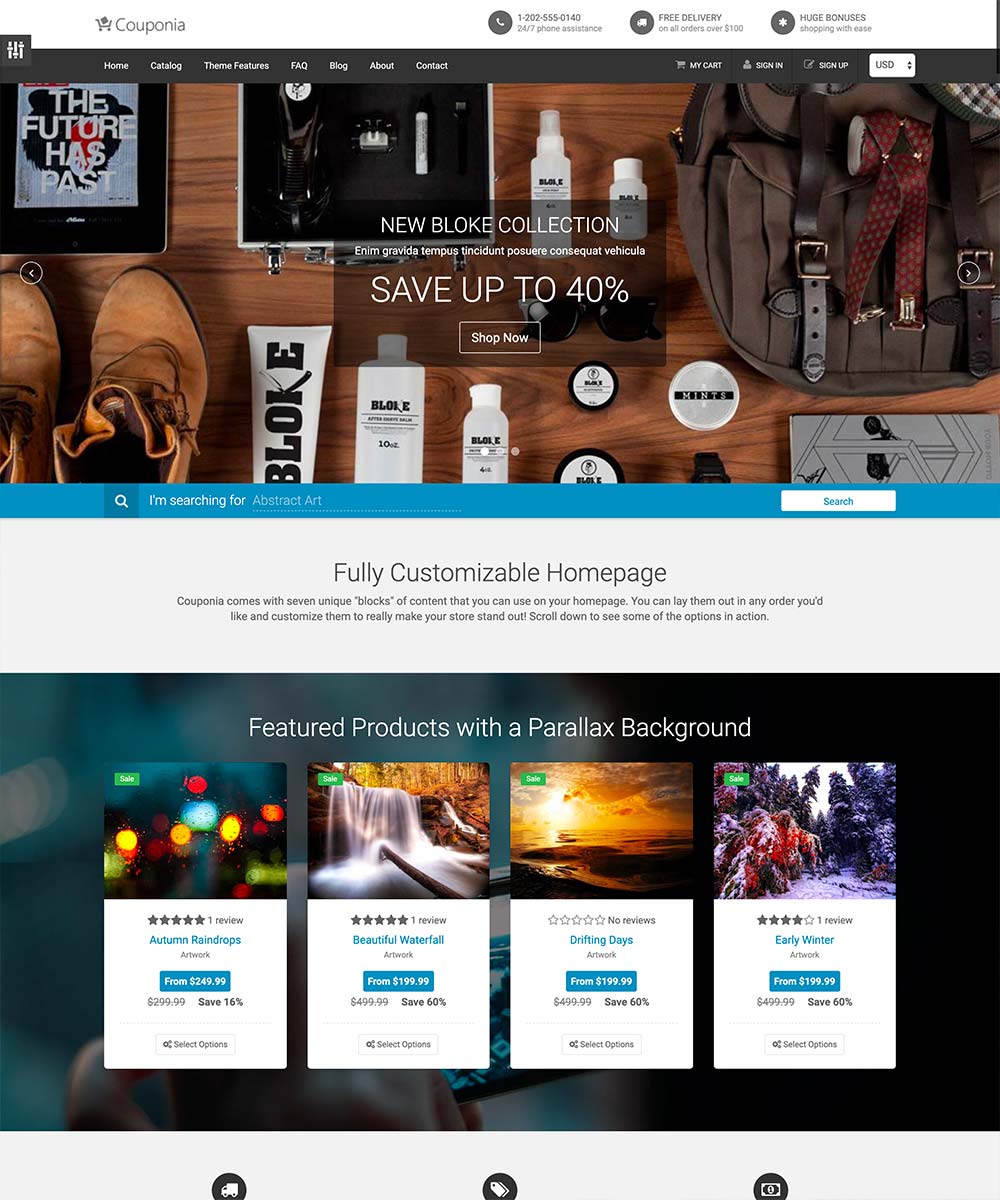 Custom Shopify Theme
Couponia
Custom Shopify Theme
David C. Cook Store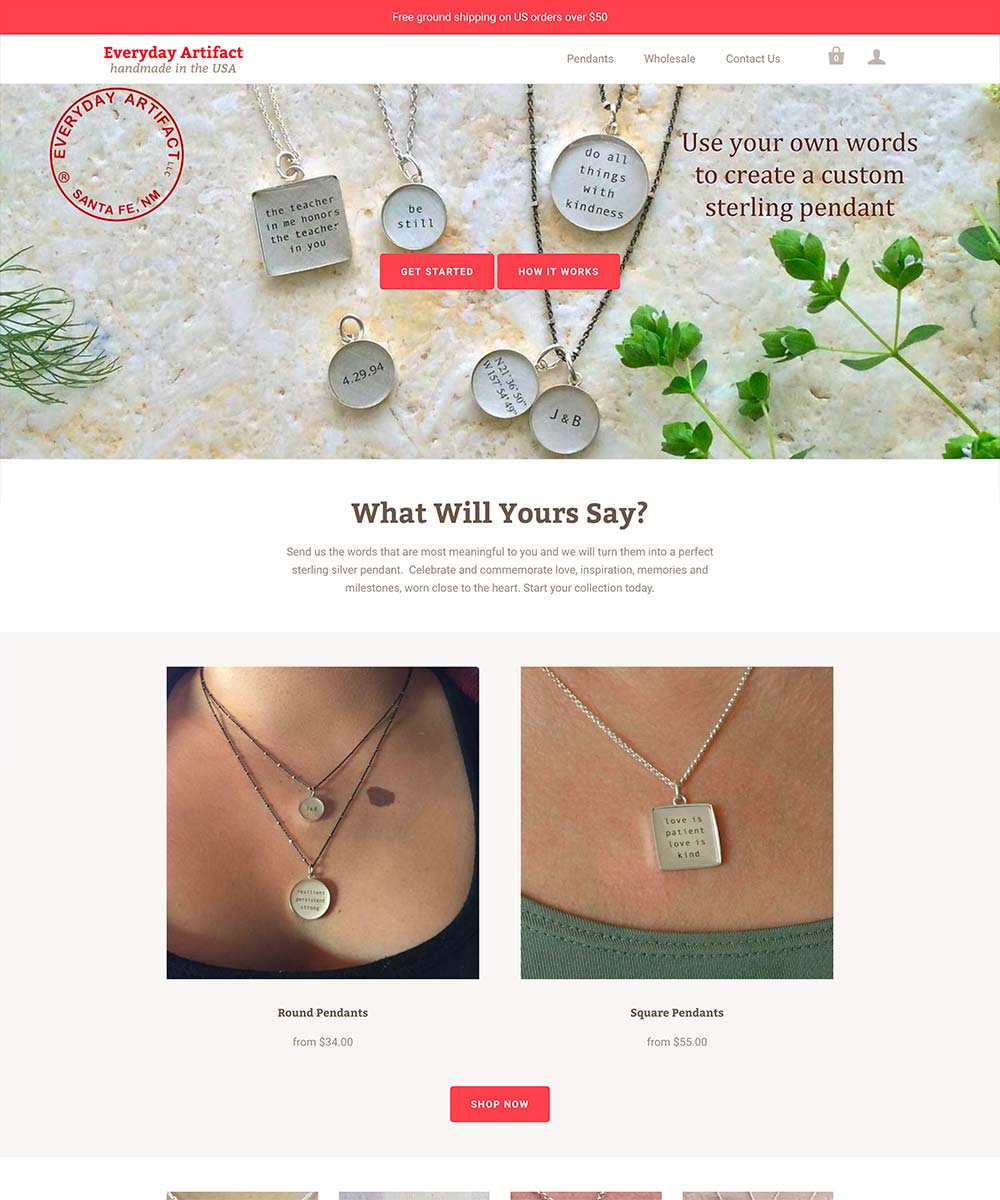 Theme Setup
Everyday Artifact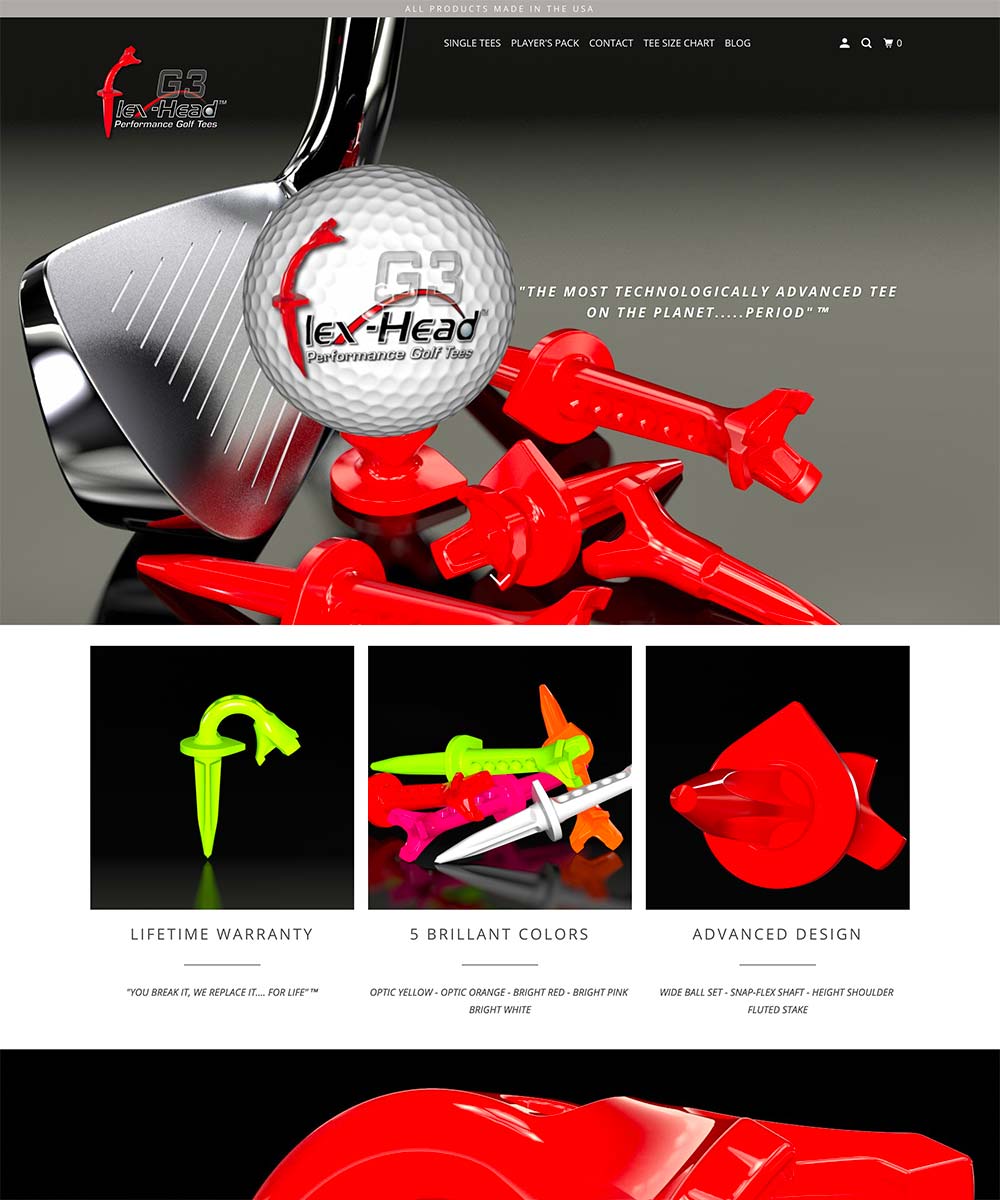 Theme Setup
Flex Head Tees
Custom Shopify Theme (Theme Store)
Galleria
Theme Setup
Holben's Fine Watches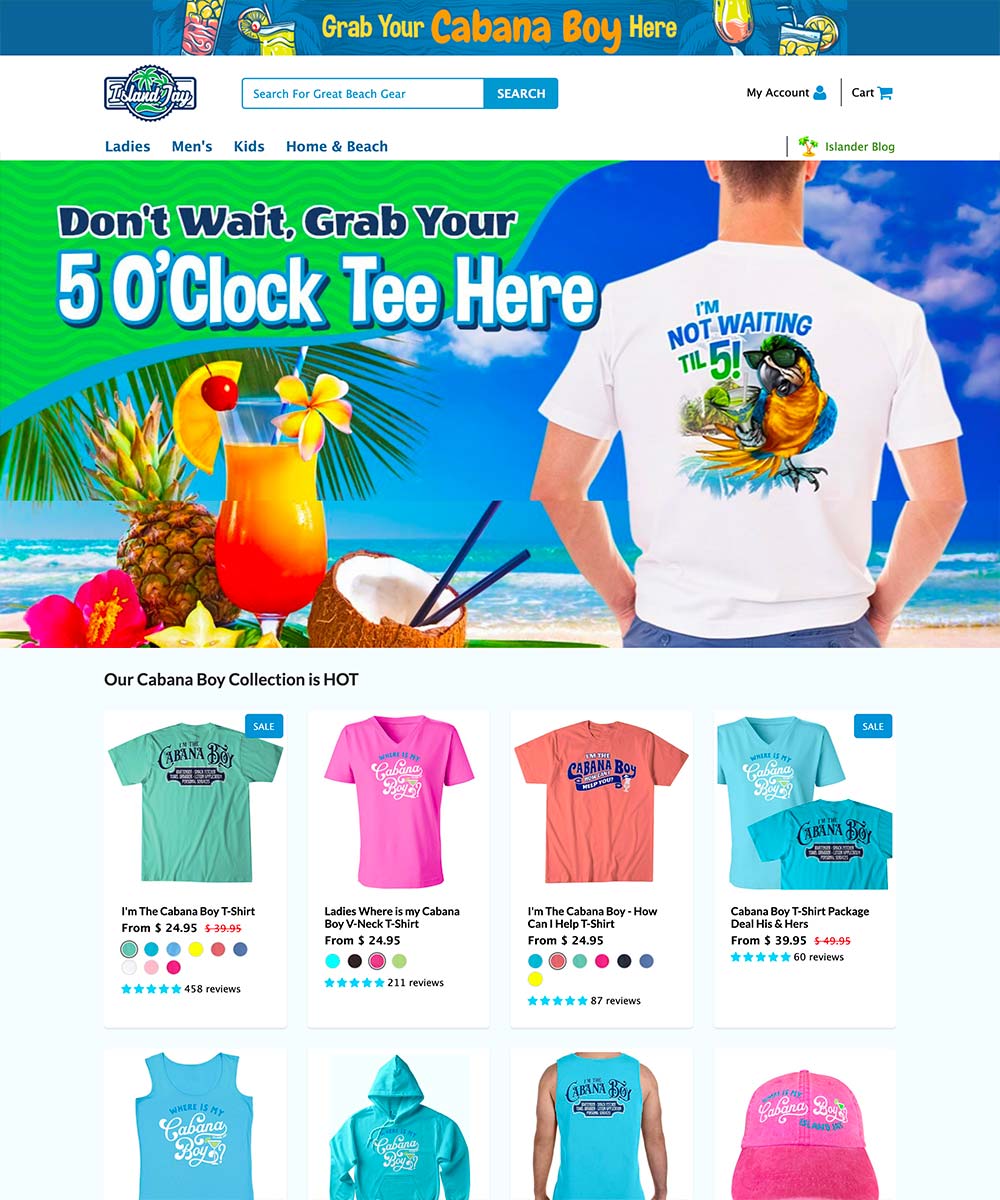 Theme Redesign
Island Jay
Theme Setup
Jackie's Java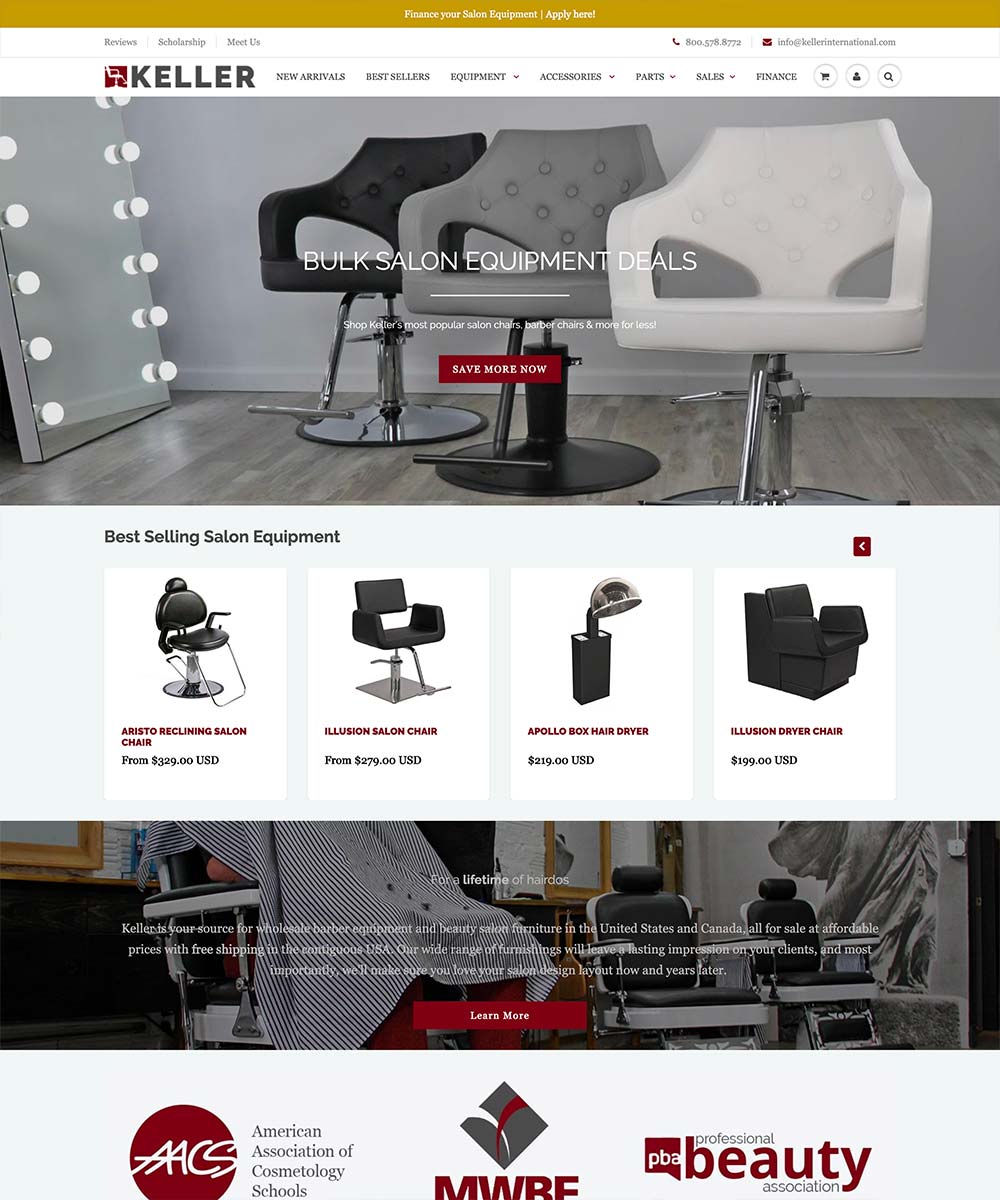 Extensive Customization
Keller International
Theme Redesign
Lighting Collective
Theme Setup
Line 3 Apparel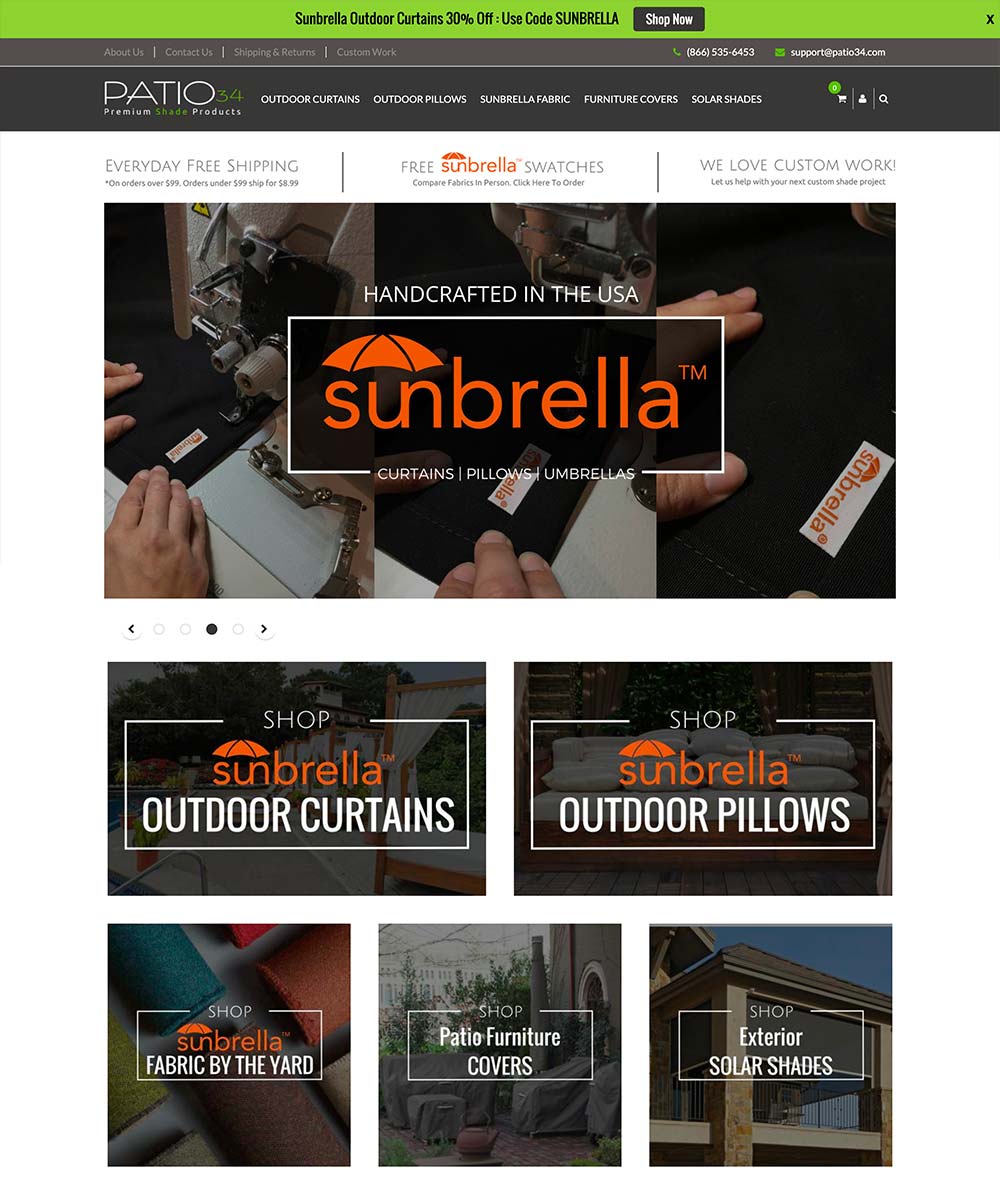 Extensive Customization
Patio 34
Custom Shopify Theme
QuickZip Sheets
Custom Shopify Theme
SFBags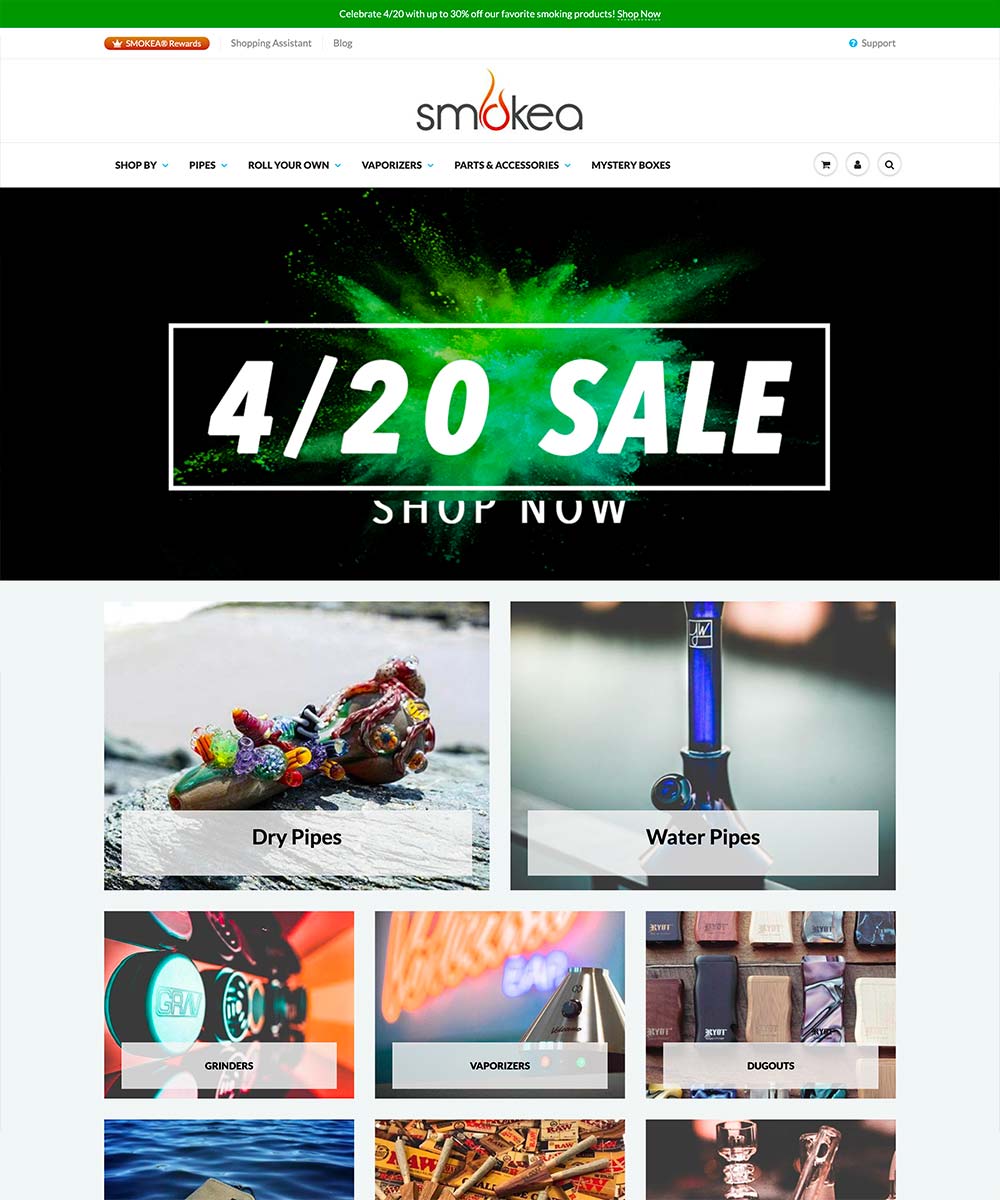 Extensive Customization
Smokea
Extensive Customization
Swiftwick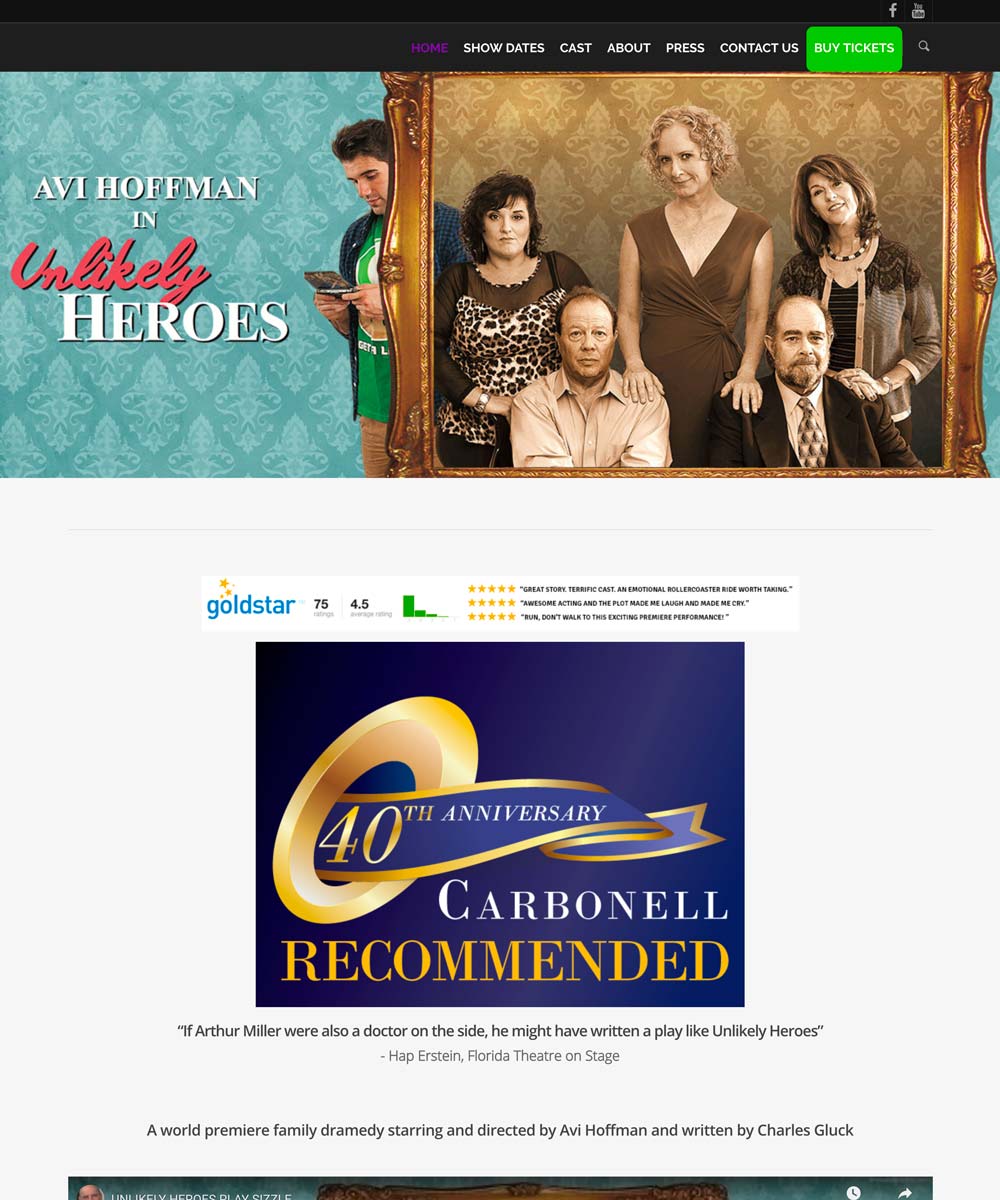 Custom Wordpress Site
Unlikely Heroes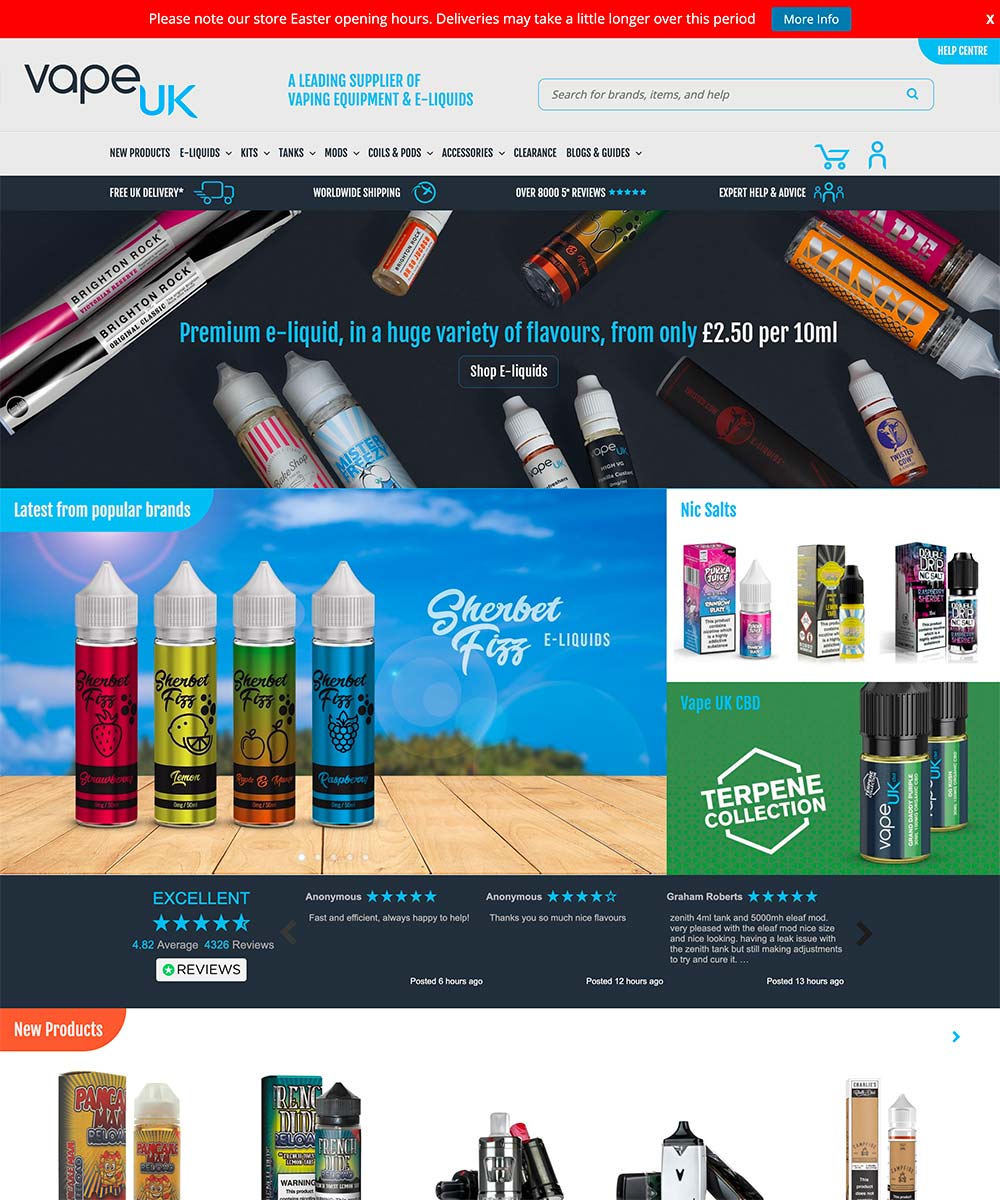 Extensive Customization
VapeUK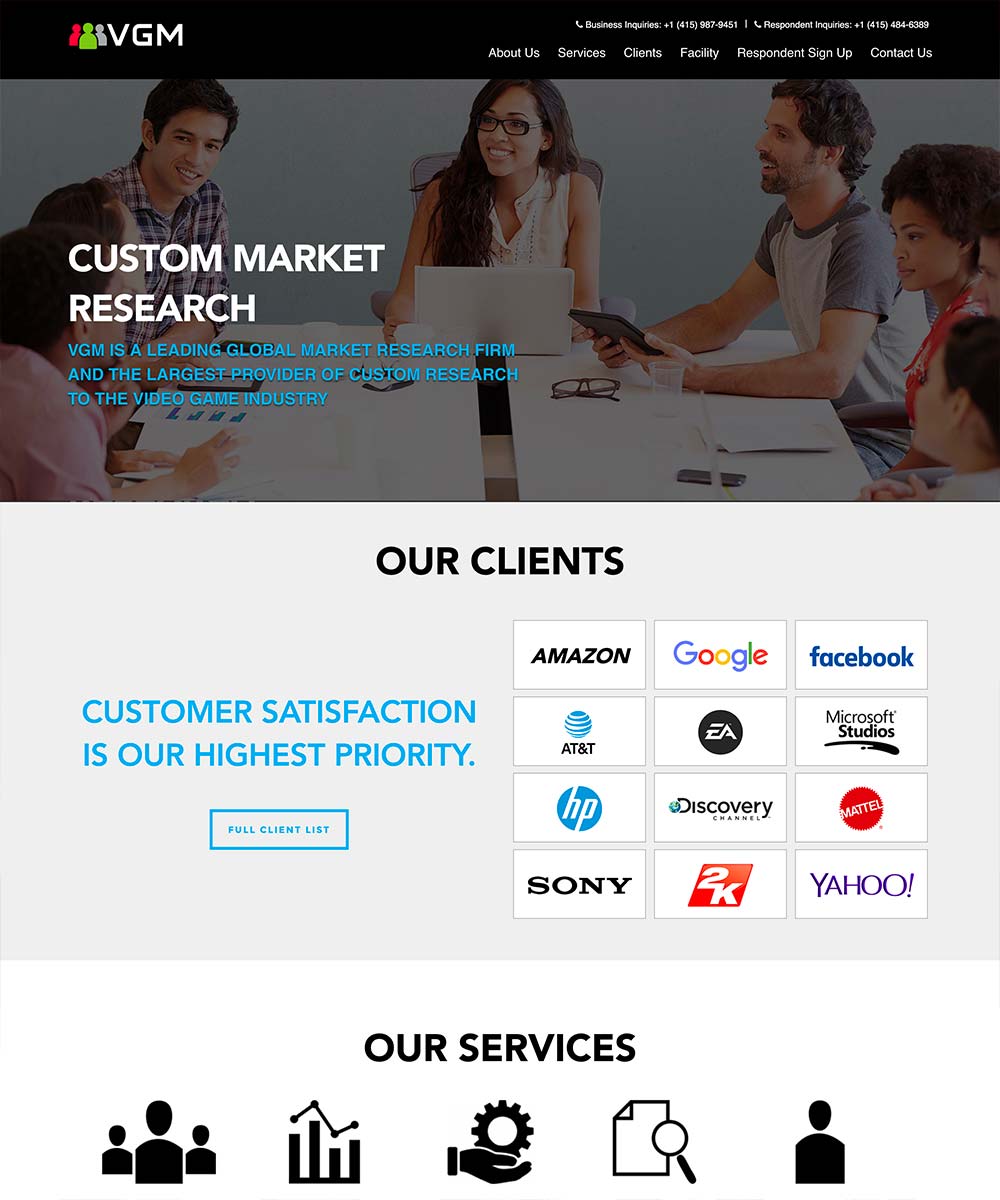 Custom Wordpress Site
VGM