Theme Overview
We're proud to introduce ShowTime 7.0 - the latest and best version of ShowTime yet!  It has been updated to support the new Online Store 2.0 features that Shopify recently released, and has been painstakingly redesigned and recoded from scratch with ultimate performance and SEO in mind.  It comes packed with unique features such as a beautiful Instagram-style popup gallery, built-in product upsell features, extensive video support, advanced product filtering, and the most robust navigational management options available anywhere!  Includes two stunning presets - CookTime (a large-inventory home/kitchen products demo), and FashionTime (a stylish clothing store demo).
Purchase is valid for one online store.
Includes Two Stunning Styles
Customers Love ShowTime
The theme is amazing but the support after purchase and documentation on the theme is second to none. The theme support team goes above and beyond every time I ask them for help. I recommend Mile High Themes for both new e-commerce sites just launching and to established e-commerce sites that want to evaluate their web presence.
Super Cichlids
This theme is packed with features and works great. I strongly recommend you check it out, especially if you have a large store like ours, as many Shopify themes are not well suited to larger stores with many categories and products. Tim and his team at Miles High Themes are also excellent at answering questions and providing support. We're very happy with this theme and recommend it highly!
Everything Displays
This is a great theme—and the post-purchase support from Mile High Themes is second-to-none. Seriously, these guys are great. If you're starting out with Shopify and want a good solid theme designed for ecommerce best-practices, look no further than the Showtime theme.
PelicanGear
Showtime is simply fantastic. Choc full of features that are straightforward to use. Tried out a few different themes before settling on Showtime, it is streets ahead of everything else we tried. The support from Mile High has been perfect, fast and accurately implemented the requests we made. An awesome theme with awesome support.
Thirsty Meeples
Supercharge Your Theme Purchase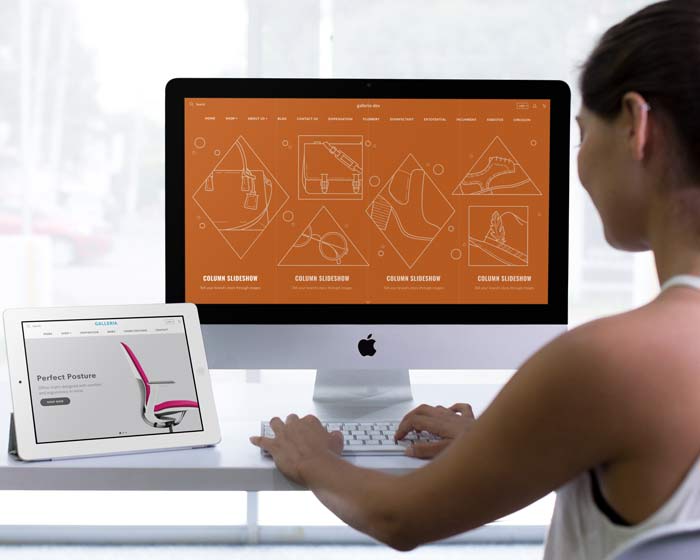 Theme Setup Services
Feeling a little overwhelmed setting up your new theme? Let us do it for you!
Learn More